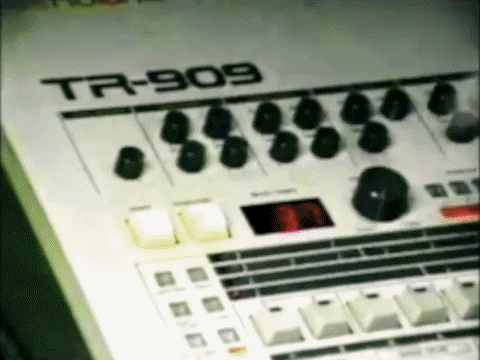 Do you create electronic music? Are you a musician, producer, artist or DJ? Or are you a student or professional in Music / Music Technology? If so, I am running a study over the next few weeks (July & August) and would love your participation!
You will be invited to use and compare two different interfaces one in virtual reality and another screen-based. You will be asked to create some drum loops collaboratively with another person using the provided interfaces. You will then be asked to complete a survey about your experience.
The study will take two hours to complete, and you will be paid £25 for your participation. All studies will be done in Computer Science building on the Mile End Campus of Queen Mary University of London.
Study slots are available from 25/07/17 to 18/08/17. Monday-Friday – time slots at 10 am, 12.30 pm, 3.30 pm, and 6 pm. If none of these are suitable for you alternative arrangements can easily be made.
Unfortunately, this study has ended and further appointments are not being made.
If you are interested in the context of the research I have some resources here:
Polyadic: design and research of an interface for collaborative music making on a desktop or in VR.
Design for collaborative music making: some previous work on the user-centred design cycle involved in the progress of my PhD.